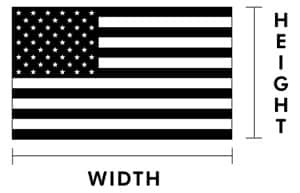 To get your patch pricing you can calculate the size of your custom embroidered patch by adding the Length + Width and then dividing it by 2.
For example:
The Length of your patch: 2″ + the Width of your patch: 3″ = 5″ Divided by 2 = 2.5″ 2.5″ will be the size of your patch
Embroidery Percentage Chart
Embroidery coverage defines the amount of embroidery across the entire surface of a patch. We base our embroidery percentages upon 3 basic amounts: 50%, 75%, and 100%.

*Red and Black areas represent stitching. White areas represent mesh.
Need quick patches or need a quick quote? Patch Pricing?
We can help. Our friendly staff are ready to take your orders. Send your free quote now or give us a call at 1-877-503-8485
50% Embroidery - 10pc. minimum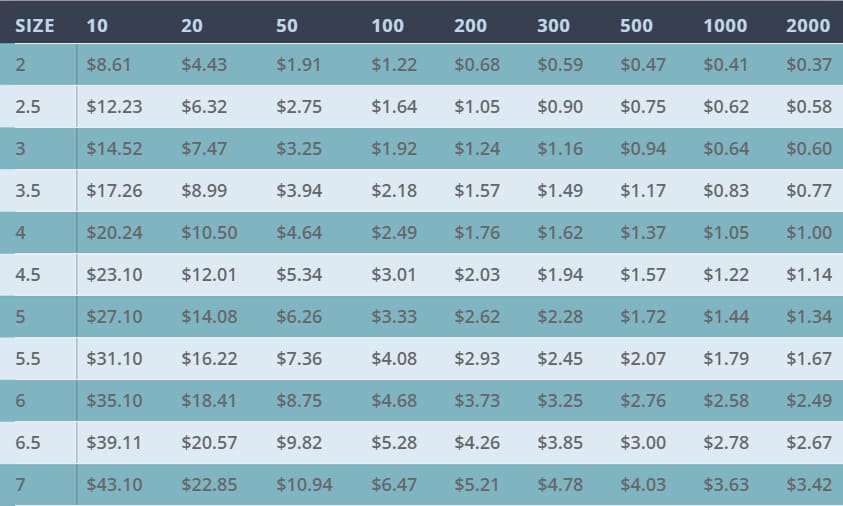 75% Embroidery - 10pc. minimum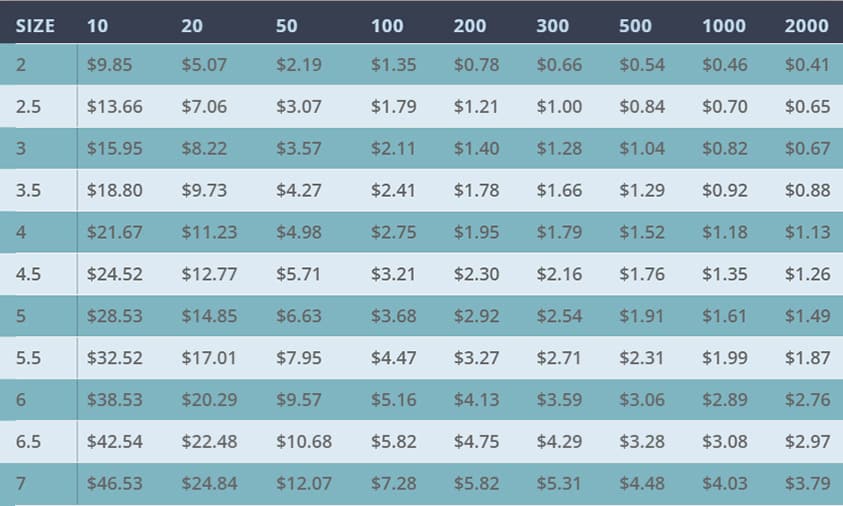 100% Embroidery - 10pc. minimum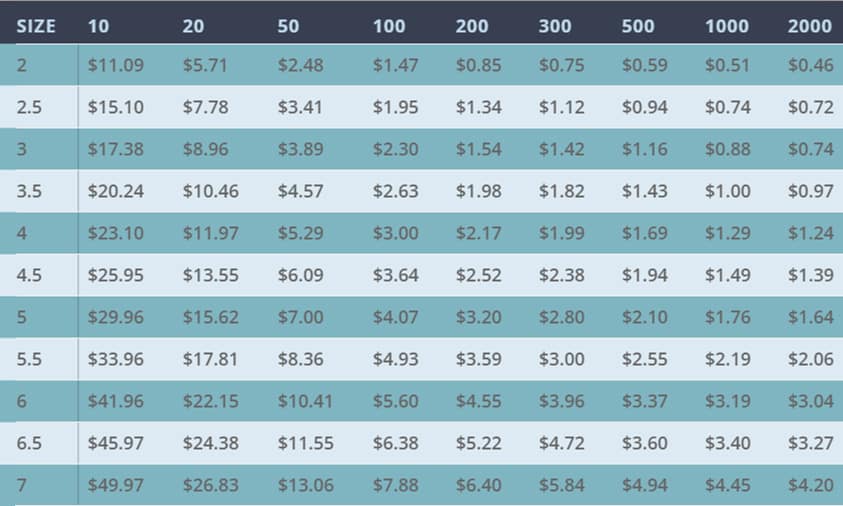 PVC Patches 50 pc. minimum
PVC Patches are quoted on request. Please use the "Quote Button" to receive a quote, or you can call the toll free number to speak to a sales associate. We are happy to answer any questions you may have.
Join our mailing list for deals and discounts!
All of our Custom patch orders inlude the following: